Leave no stone, crevice or pay unturned!
Get out there and find some gold!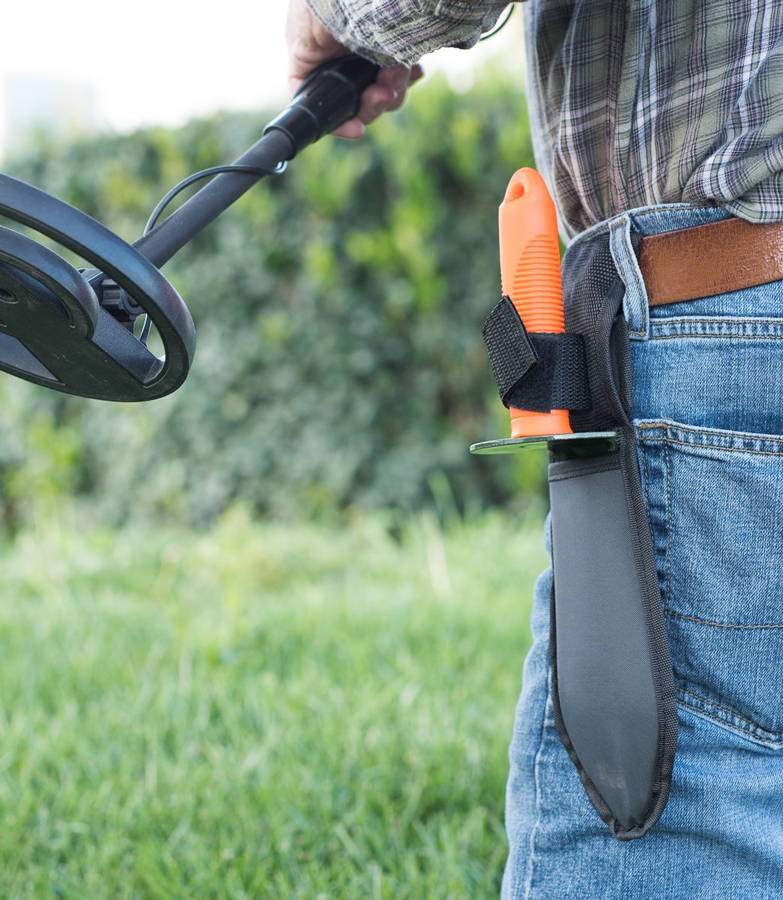 Australian owned, Australian located.
We are an Australian owned and located company which strives to supply likeminded Aussie prospectors with a great range of gear that will make their life easier in the goldfields, beaches & parks in their quest for treasure!